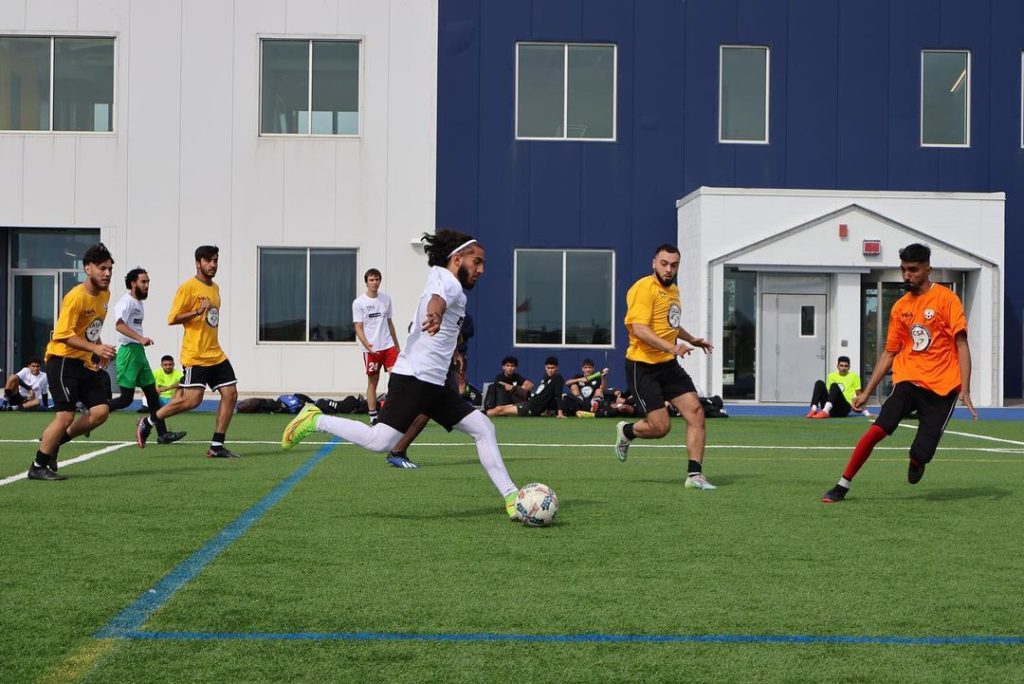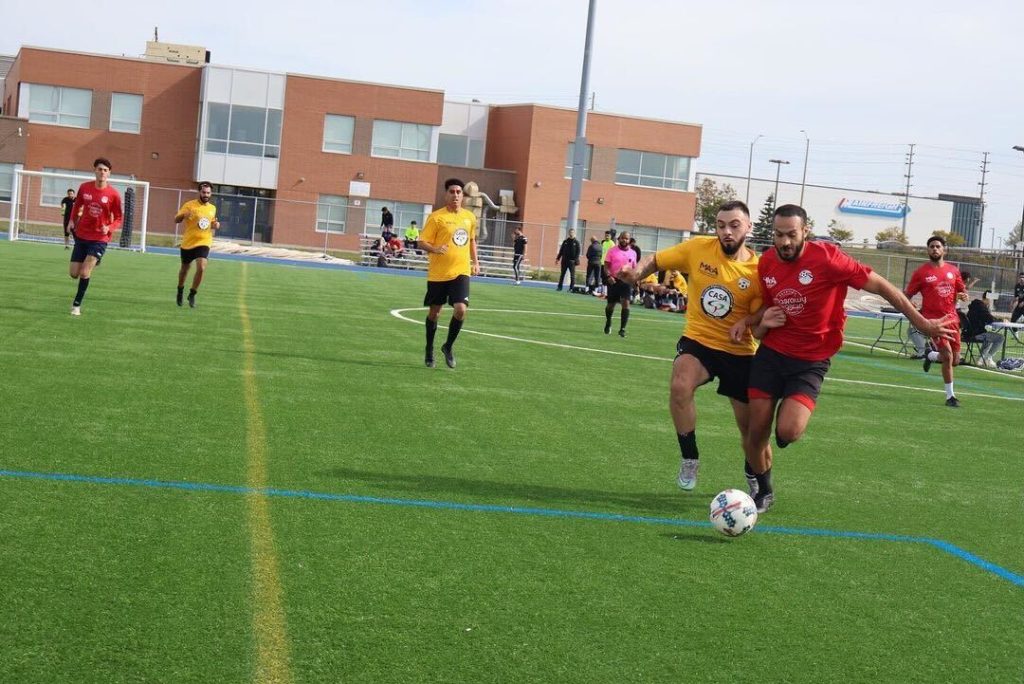 MAA and FTF Canada present our 1st ever Cup of Nations Classic – a 7v7 money tournament on September 16th, 2023 at Mississauga Dome.
3K Cash Prize up for grabs and extra 2K being donated to charity.
Entry Fee is $650 per team
Teams must register with a Country name i.e. Team Afghanistan, Team Italy, etc.
3-4 games guaranteed
12 pm start
Jerseys are available for an extra $100 a team
Register Below with Team Information. Limited Spots Available.