Canada's #1


Digital Soccer Media
& Events Company
WE ARE EVERYTHING CANADIAN SOCCER.
FTF Professional Highlight Videos Services are state of the art. Our highlight videos have helped players achieve Athletic Scholarship, European/North American Trials, Canadian National Call-Ups, and Professional Contracts.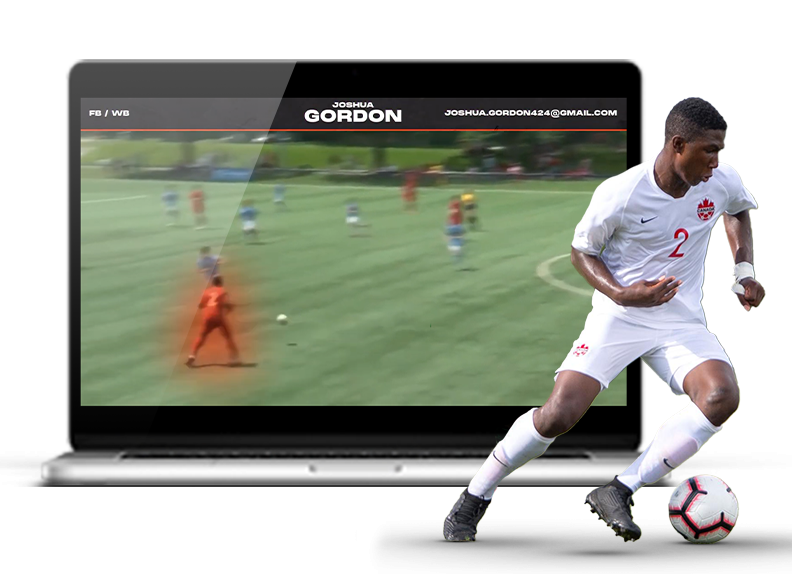 FTF offers quick, efficient & affordable game recording, whether you're a club/academy that:
Wants a more in-depth look at your training sessions
Record a rival match up
Collect film for your players to use in their highlight videos.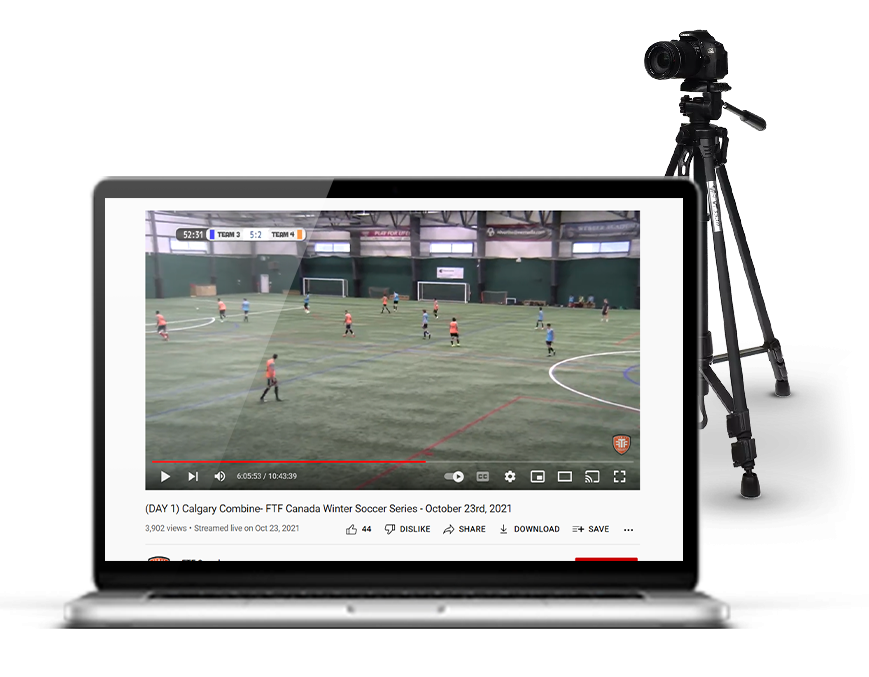 FTF
broadcasts
daily
news content from the Canadian Soccer Community including: university player commitments, professional signings, goals + assists from professional players, breaking news and more!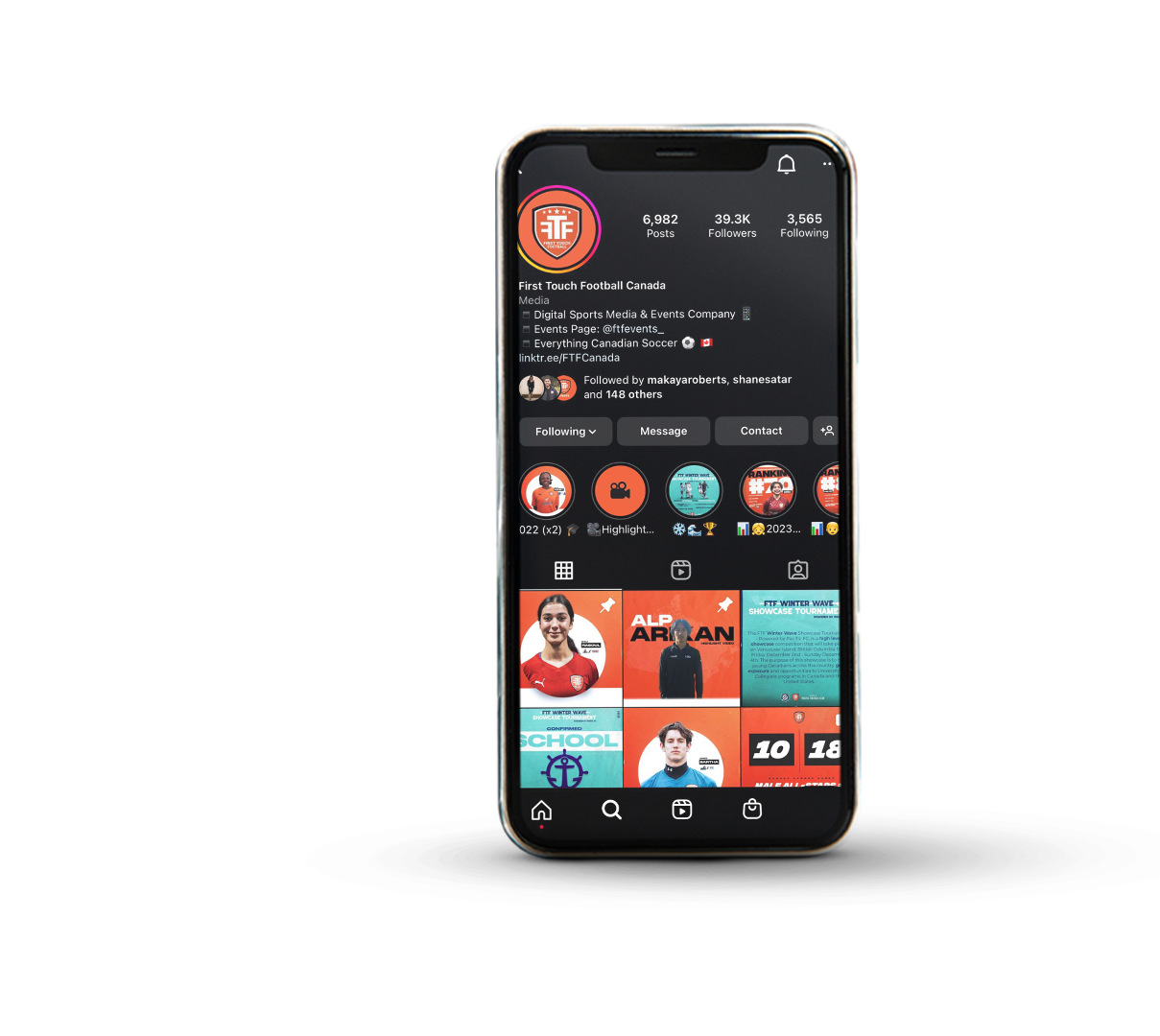 TeamUp Canada has announced the 2022 Christmas Ball Project – a fundraiser initiative to gift new sports balls to kids in need this holiday season. TeamUp will soon be travelling to Malawi where kids often resort to creating their own ball with garbage found in the streets. Together we can gift a real ball to their hands.
At FTF Canada, we are proud to be sponsored by the following organizations
Frequently Asked Questions