FTF Professional Highlight Videos Services are state of the art. Our highlight videos have helped players achieve Athletic Scholarship, European/North American Trials, Canadian National Call-Ups, and Professional Contracts.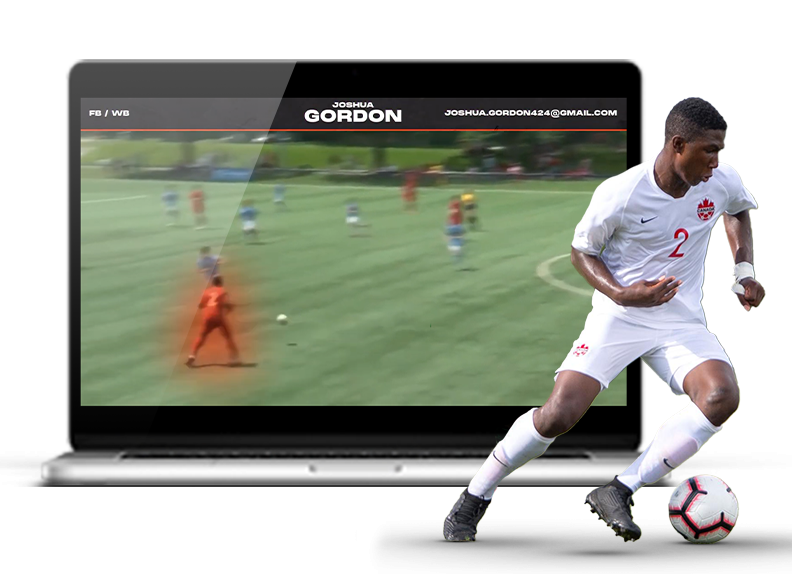 FTF helps soccer-related businesses increase their social engagement and get more leads by developing cutting-edge strategies along with producing visual content to stay fresh and consistent.
FTF offers quick, efficient & affordable game recording, whether you're a club/academy that:
Wants a more in-depth look at your training sessions
Record a rival match up
Collect film for your players to use in their highlight videos.