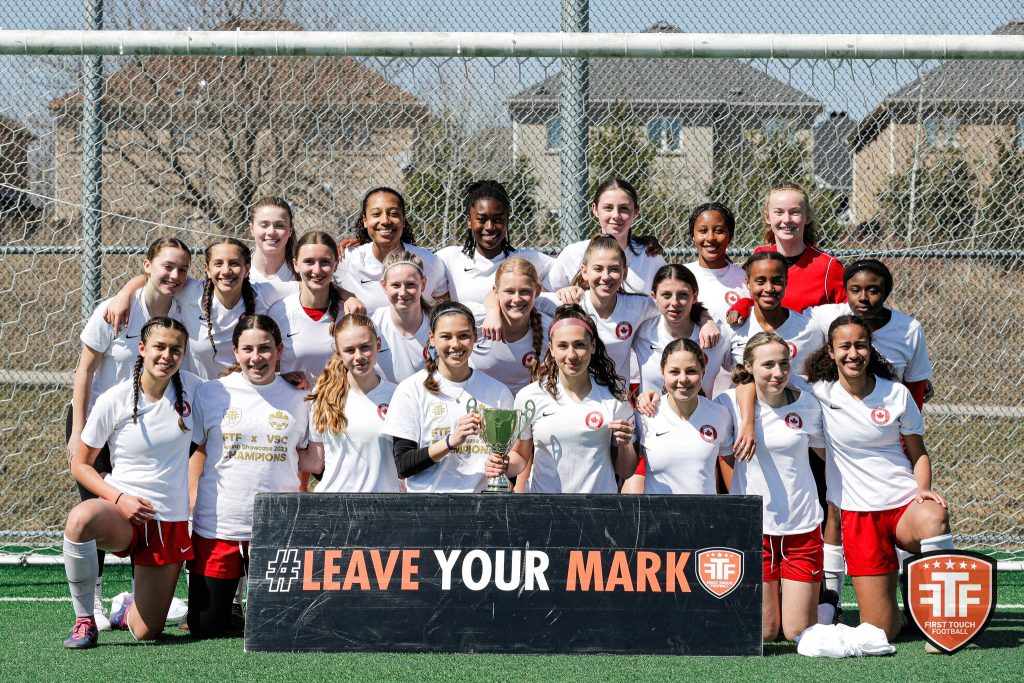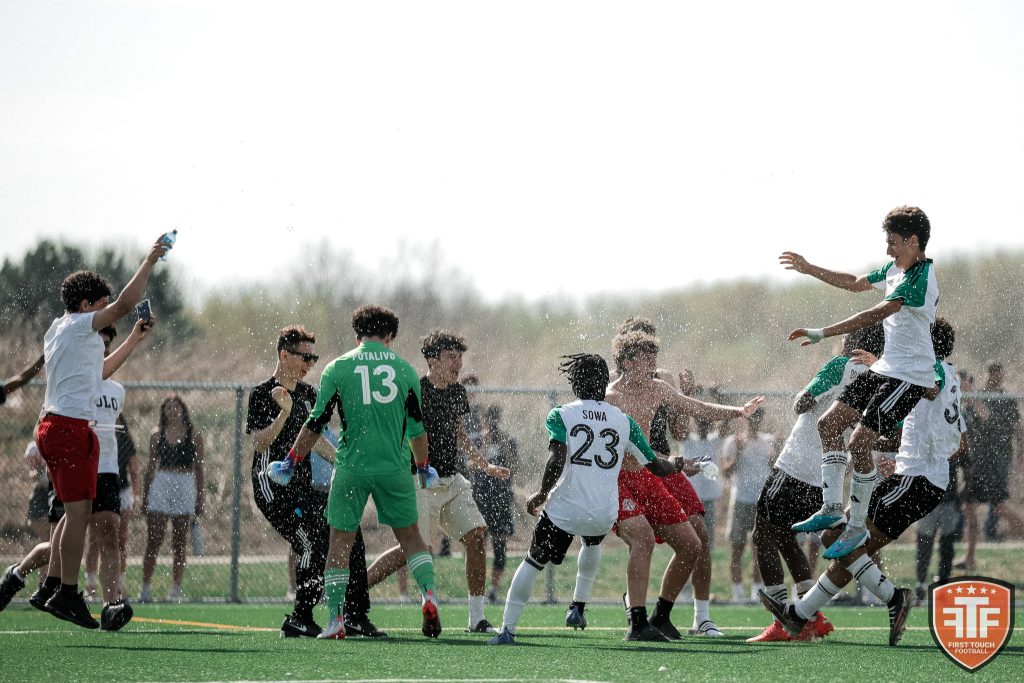 The FTF x VSC Fall Showdown is a high-level showcase tournament that will take place in Vaughan, Ontario from Friday, October 27th – Sunday, October 29th, 2023 for (BOYS) and Friday, November 3rd – Sunday, November 5th, 2023 for (GIRLS). The Showdown Series will have 3 age groups (U19 – 2005/2006), (U17 – 2007/2008), and (U16 – 2008/2009). The purpose of this showdown is to help young Canadians across the country gain exposure and opportunities to University and Collegiate programs in Canada and the United States.
The FTF x VSC Fall Showdown will be accepting a limited number of high-quality teams and inviting our contacts from the NCAA, USPORTS, CCAA, NAIA, and JUCO to evaluate the talent in person. The Showdown Series will have 3 age groups (U19 – 2005/2006), (U17 – 2007/2008), and (U16 – 2008/2009). For travel purposes, all games will take place in the city of Vaughan, Ontario. The exact location will be provided upon team acceptance.
Each team is guaranteed (3) games as a participant at the event. A 'Player of the Match' will be announced after every game has concluded, Standout players will be recognized via an article on the 'Playbook' and a 'Tournament MVP' will be awarded after the tournament is complete. Lastly, a 'Showdown Champion' will be crowned with a team trophy + awards. 
Every U19, U17 and U16 game will be recorded by FTF and the footage will be sent to all teams when the event is complete. A 'virtual recruiting document' with scout sheet information and game footage will be sent to over 2000 collegiate programs for 'virtual recruitment' post-event.
Teams will be conditionally accepted via their application on the Team Registration Page with details to follow. If a team is not accepted a FULL REFUND will be issued. For additional information in regards to the FTF x VSC Fall Showdown, please email [email protected]
Any team interested in participating in the "FTF x VSC Fall Showdown" must submit their application along with a full payment of $1800 registration fee. (Credit Card payments are accepted). All teams who are not accepted will have their deposit registration fee refunded in FULL.
Additional Team Registration forms will be sent to teams once accepted.
Important dates in regard to the FTF x VSC Showdown
Application deadline:
September 29th, 2023 (Boys)
October 6th, 2023 (Girls)
Teams notified of acceptance:
October 2nd, 2023 (Boys) 
October 9th, 2023 (Girls) 
Schedule released
October 16th, 2023 (Boys)
October 23rd, 2023 (Girls)