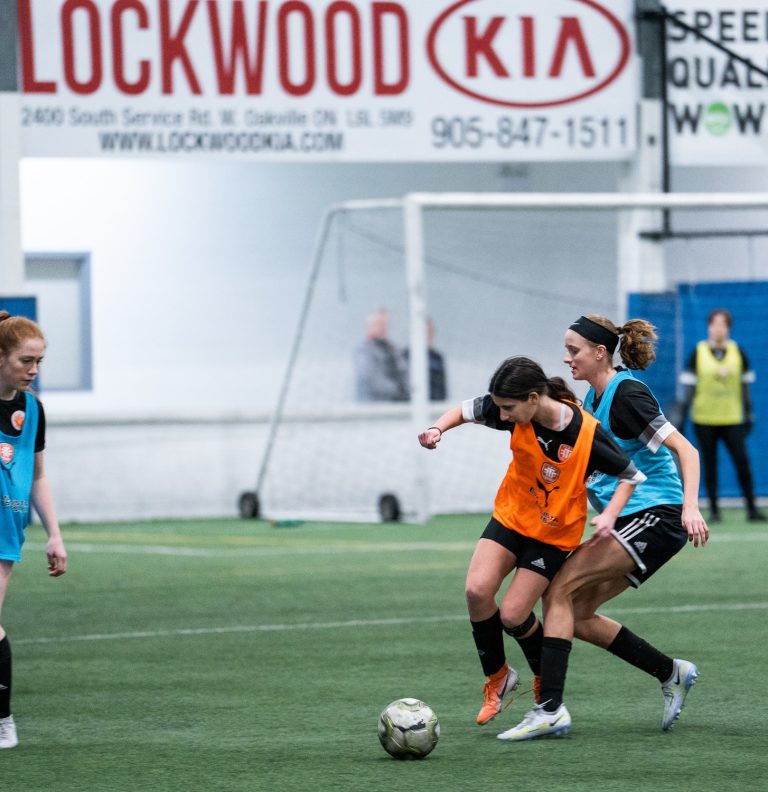 FTF Canada Winter Combine Series
Locations and Dates:
Calgary Combine: November 30th – December 1st, 2024.
Boys Toronto Combine: January 2nd – January 5th, 2024.
Ottawa Combine: January 13th – January 14th, 2024. 
Girls Toronto Combine: February 1st – February 2nd, 2024.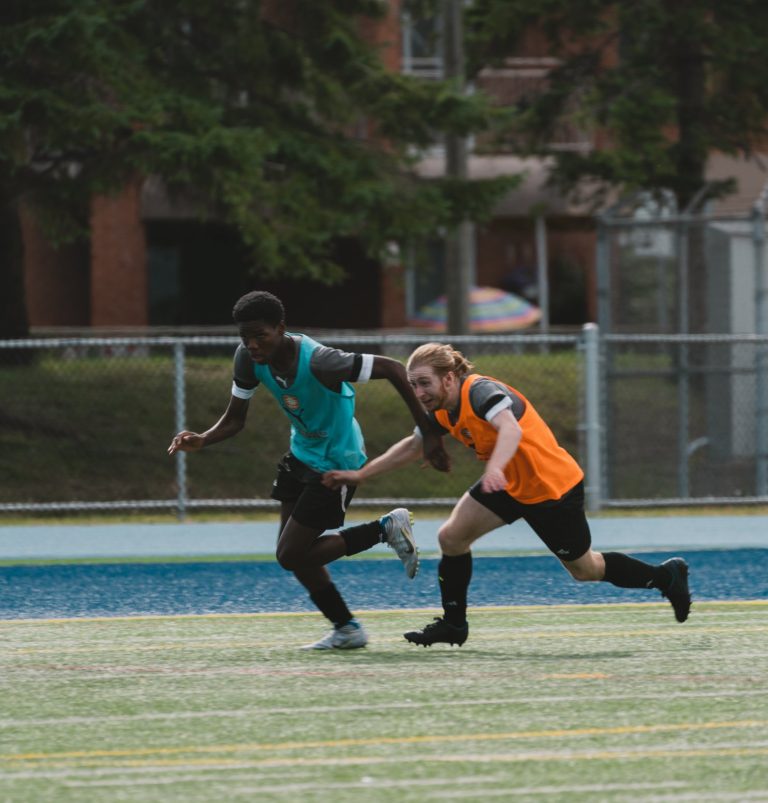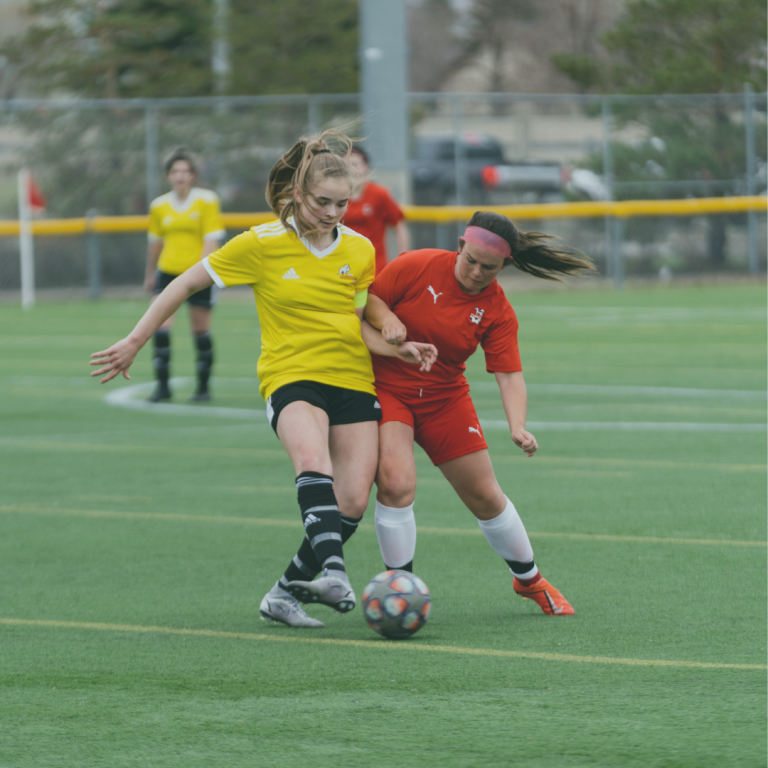 FTF x CMF Family Day Showcase
Locations: Coquitlam, British Columbia
Dates: February 16th – February 18th 2024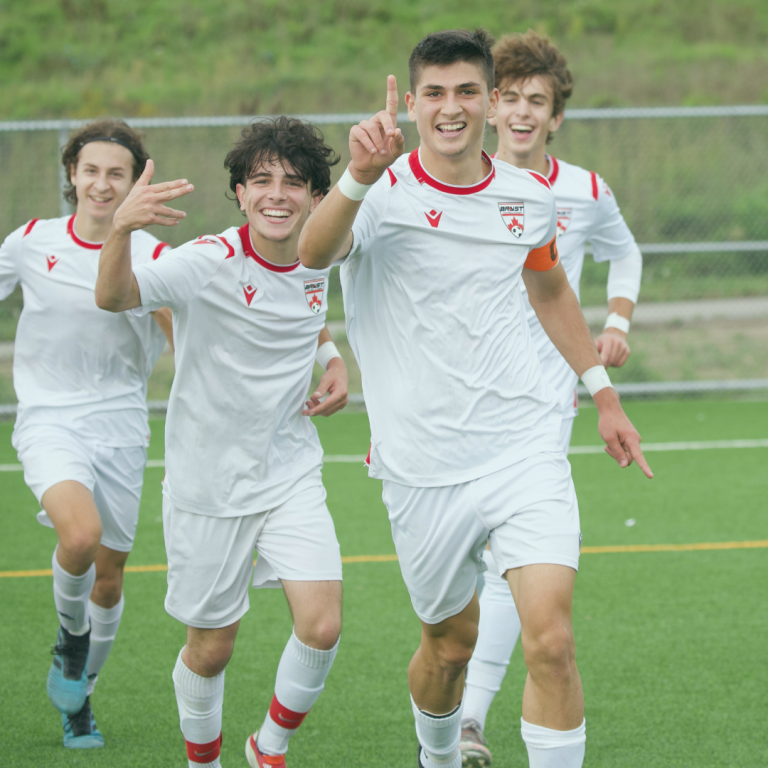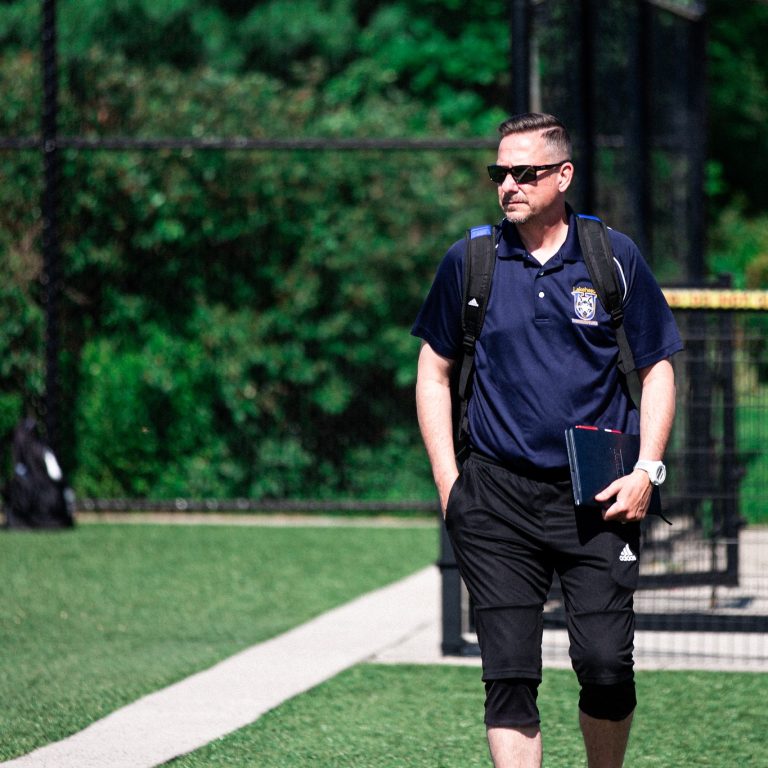 FTF x VSC Spring Showdown
Location: Vaughan, Ontario
Dates:
Girls – Friday, March 29th – Sunday, March 31st, 2024 
Boys –  Friday, April 5th  – Sunday, April 7th, 2024 for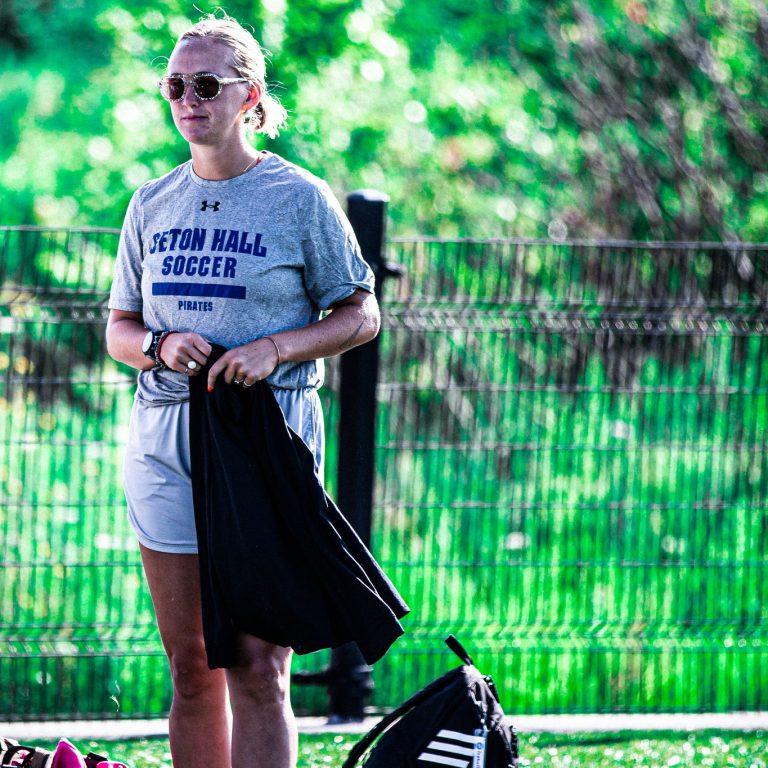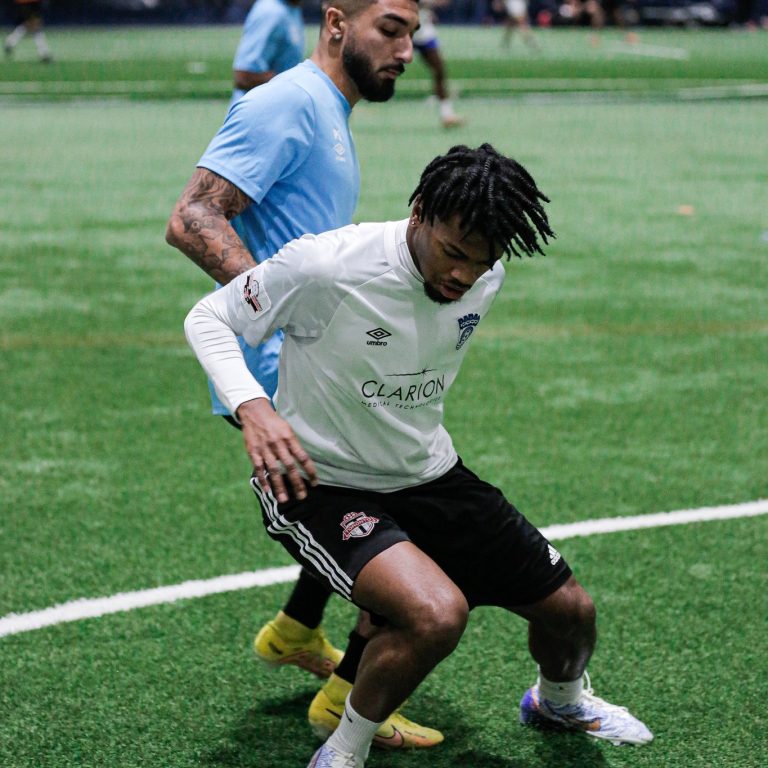 The Classics - Boxing Day Money Tournament
Location: GTA East and West
Dates: 
December 26th and 27th.