The Playbook | 2023 Vancouver Whitecaps Showcase (BOYS)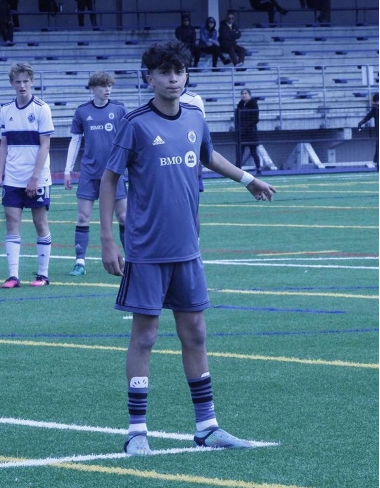 Ali Majed | 2025 Grad | CM | Edmonton MLS
Majed is an elegant midfielder who moves around the pitch very well. He glides across the pitch picking out passes and switching the point of attack at will. More of a deep-lying midfielder, he likes to pick up the ball in front of the opposition's midfield and find splitting passes. He picks good moments to get forward and join the attack as well.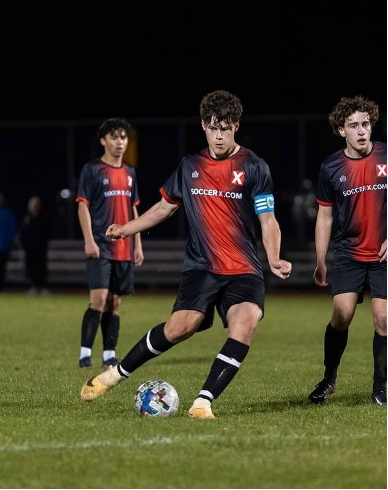 Griffin Lynd | 2024 Grad | ST | Team BC
Lynd is a big hold-up striker who looks to post up and bring teammates into play and link the attack. His movement is sharp and his timing is rather good to arrive in the right space to receive passes and support his teammates. Once he's able to improve his decision-making and final product, he could be a massive threat in the very near future.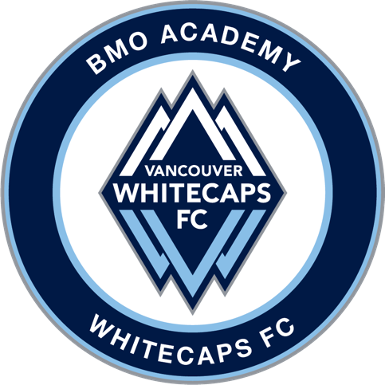 Julian Ospina | 2026 Grad | CM | Edmonton MLS
Ospina is a technically gifted midfielder from the Edmonton MLS program. A box-to-box midfielder who moves efficiently around the pitch. Not one to run around a ton to try and get on the ball, he waits for right moment to get open and has the ability to spray passes, or strike the ball from a good distance out.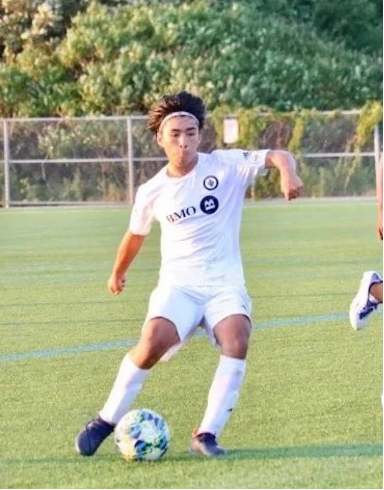 Juan Alegria | CM | Whitecaps London U17
The Whitecaps London U17 central midfielder has a robust, all-action style of play. He's constantly around the ball whether his team is in possession or not. He likes to find pockets of space to receive passes and keep rhythm for his team. As he develops, Alegria needs to improve on his ability to break lines with his passing.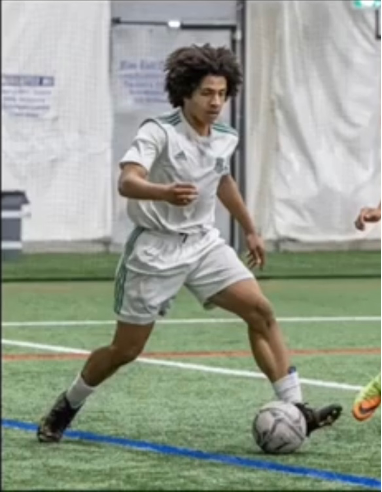 Chanan Chanda | ST | Calgary Caps to College
The "Calgary Caps to College" attacker is versatile as he can play right up top or on either wing. A prospect who is looking to physically battle and dominate the defender he comes up against. Chanda often looks to hold off his opposition and roll in behind so he can attack the goal.