The Playbook | 2023 Vancouver Whitecaps Showcase (GIRLS)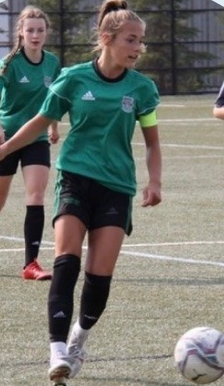 Kaylee Hunter | 2026 Grad | ST | Calgary REX
Hunter is an electric striker. She already moves around the pitch like a professional striker. Her hold-up play is excellent as she is able to bring midfielders into the attack by choosing the right player to link up with, and she is a massive threat in behind and will break away from any defender. She is an excellent finisher and strikes the ball incredibly well.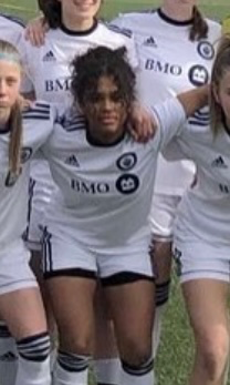 Sariyah Remanente-Bailey | 2025 Grad | RW | Edmonton REX
Remanente-Bailey is a very exciting prospect coming out of the Edmonton REX program. Tremendously hardworking, she is equally impactful on both sides of the football. She is strong in a challenge and always applying pressure defensively. On the ball she glides past defenders with ease and can use both feet equally as effectively.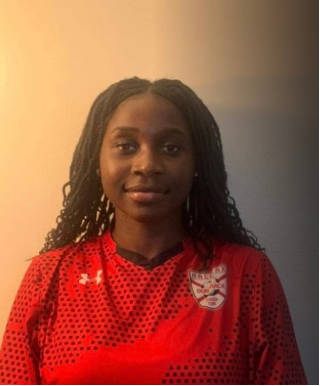 Bridget Mutipula | 2026 Grad | CB | Atlantic Girls
Mutipula is wonderful talent coming out of Atlantic Canada. She is a defensively dominate central defender both positionally and in 1v1 situations. A great distributor of the football, she is able to create order out of chaos as her demeanor and calmness is well beyond her years. Her passing is also great as she can pick passes both over short and long-range.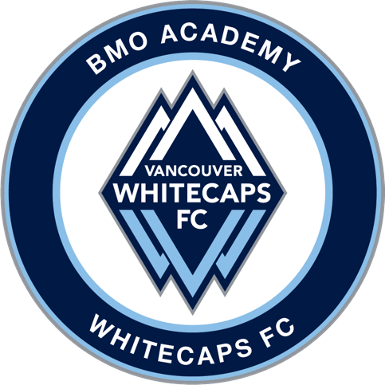 Madden Asante | 2027 Grad | RW | Calgary REX
Asante is a massive prospect for the future. A very physically-gifted 2009-born player, she makes her presence on the pitch known in every possible way. Very good with the ball at her feet, she is able to gallop past defenders, while also finding the right option forward to create chances for teammates. Defensively, she always backtracks and makes sure her side is difficult for the opposition to break down.
Reegan Wagg | 2024 Grad | ST | Atlantic Girls
Wagg is a dual-threat striker who is equally as effective holding up the ball with her back to goal and running in behind the opposition's defensive line. She pops into great areas to provide an outlet for her teammates and links the play with her midfield very well. She also looks to run in behind to run directly at the goal to finish.