U16 Boys
Hazem Elmarakby | 2026 Grad | ATT | Vaughan SC
Elmarakby is a "can't miss" attacking prospect coming out of Vaughan SC. Preferring to line up out wide on the right, the left-footed wizard has that intangible quality of creating chances out of nothing on sheer will alone. The captain of his 2008-born side, he led his group out of the group stage full of 2007-born teams. Elmarakby is a dynamic and shifty player with a huge capacity for creativity and imagination on the pitch that just can't be taught.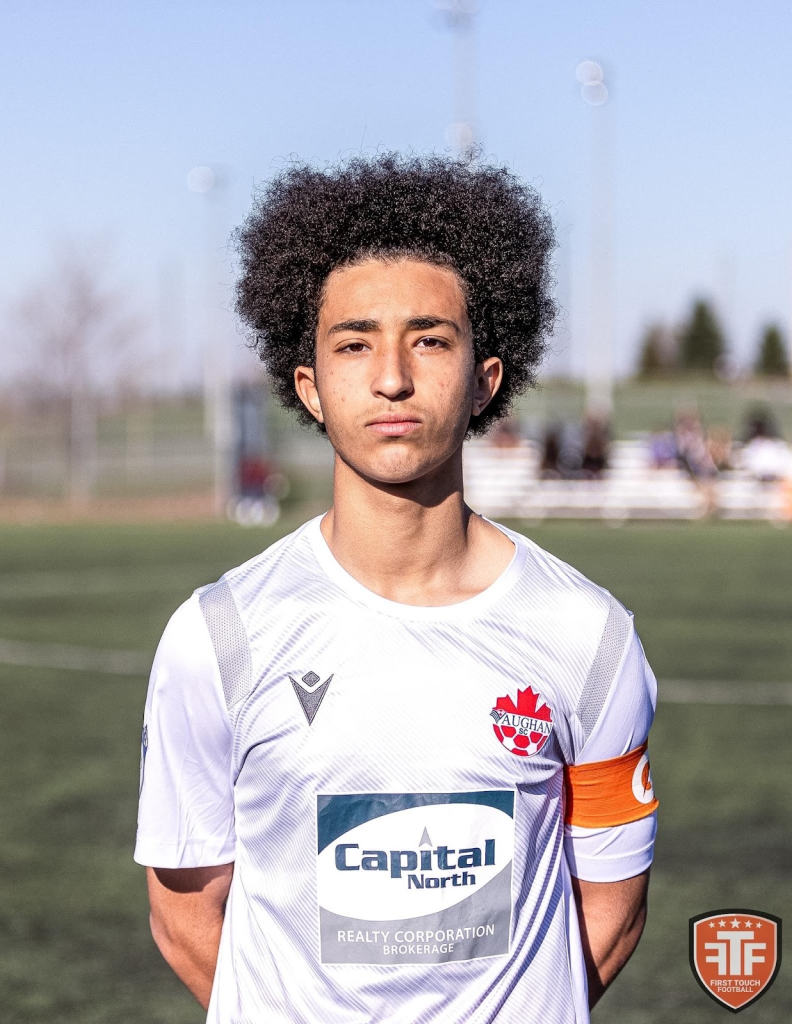 Stefan Balli | 2025 Grad | DEF | Scarborough Academy
Balli is a versatile, big-sized prospect coming out of Scarborough Academy. He's able to transition from central defender and central midfielder with ease. As a central defender, Balli's difficult to beat in 1v1 duels, both in the air and on the ground, as well as possessing the technical capacity and composure to showcase his range of passes. As a central midfielder, he's able to break up the play well of the opposition, while keeping his team ticking with quick and decisive passes.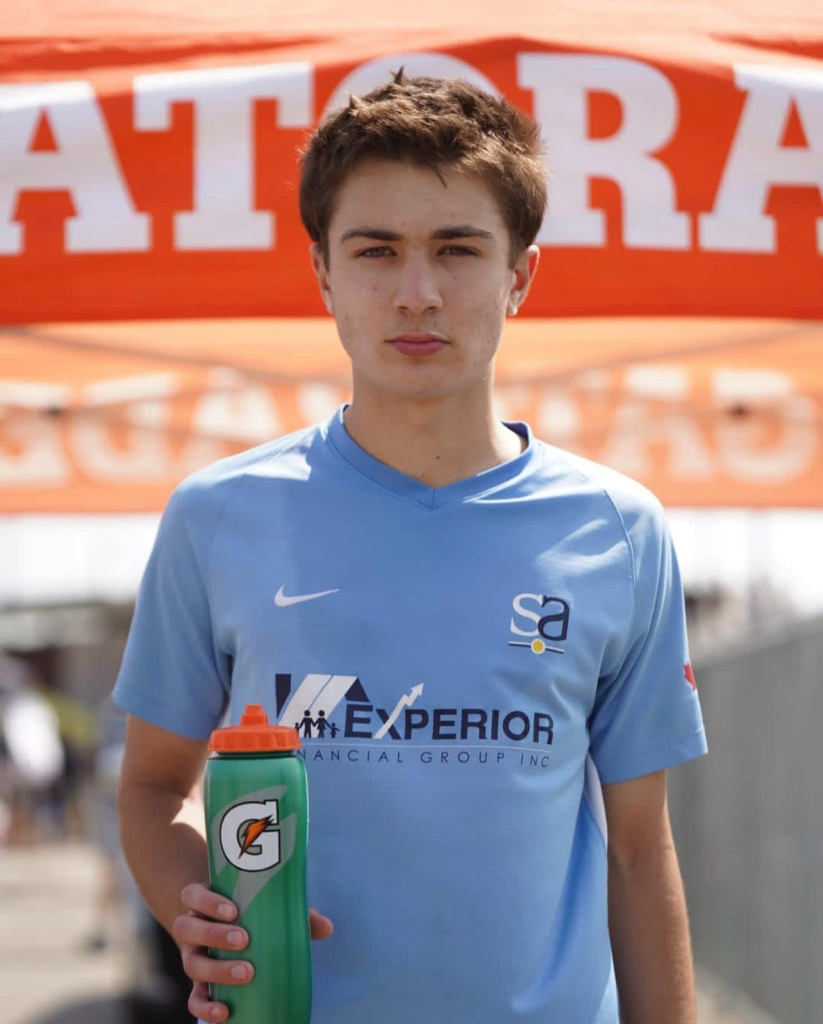 Ryan Fong | 2025 Grad | MID | Power FC
Fong appears to be growing into the type of player coaches merely dream of playing in the center of the park. He's the pendulum for his team, controlling the speed and flow of the match with ease. Fong is so comfortable on the ball as he keeps it simple playing one and two-touch, but will always be an outlet for teammates, regardless of the pressure put on him. He navigates tight spaces well and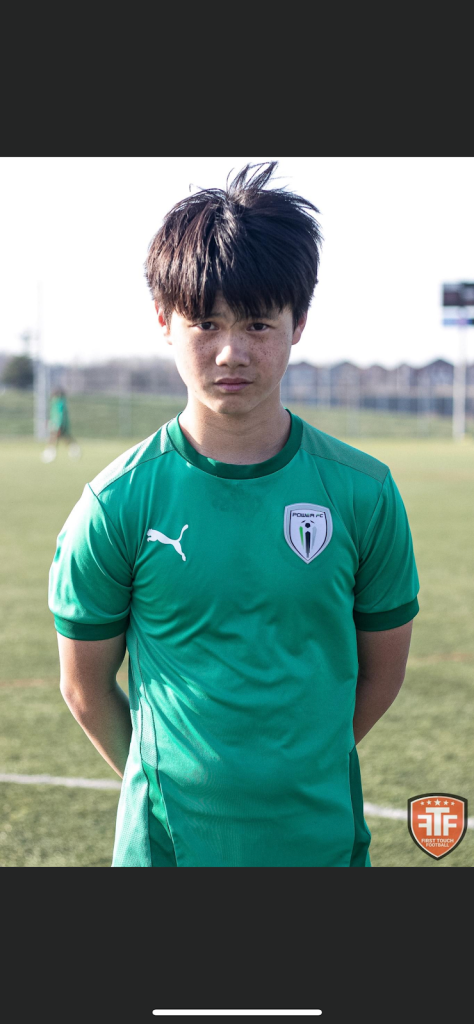 U16 Boys All-Star Team
GK- Brennan Restorick (Oakville Blue Devils)
DEF- Stefan Balli (SA)
DEF- Obasi Thompson (Vaughan SC)
DEF- Amar Badwal (FC Toronto)
MID- Ryan Fong (Power FC)
MID- Gabriel Menendez Garcia (SA)
MID- Zayne Bruno (Sigma FC)
MID- Carson Byblow (Vaughan SC)
ATT- Hazem Elmarakby (Vaughan SC)
ATT- Matteo Pampolini (Oakville Blue Devils)
ATT-Jackson Jones (Oakville Blue Devils)
U17 Boys
Tasos Golias | 2024 Grad | MID | Sigma FC
Golias is a special prospect with a very high football IQ. He's technically gifted and exceptional in tight spaces which makes it so difficult to dispossess him when he's in control of the ball. Goalias' habits are second to none, as he's constantly scanning which allows him to know what he's going to do before receiving the ball. Unsurprisingly, this allows him to terrify defenses whether he's driving with the ball, or picking out a splitting pass at the right time to find a teammate in behind.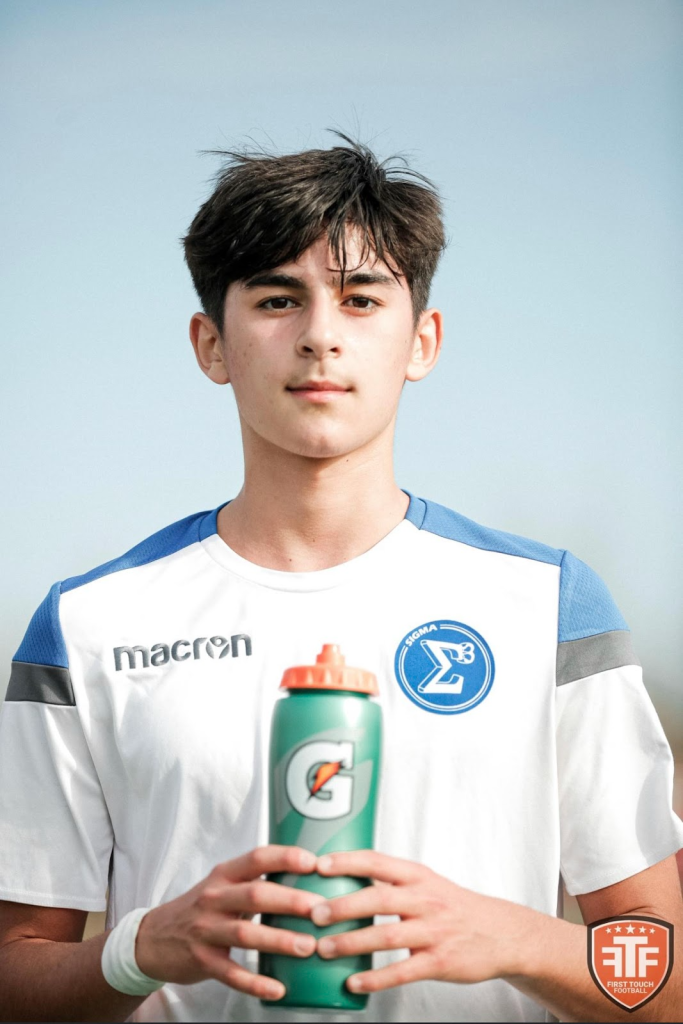 Nico Barros | 2024 Grad | MID | North Toronto Nitros
Barros was named as the Spring Showdown U17 MVP for good reason. He's gifted on the ball as he possesses excellent technical skills and an elite passing range. Off the ball, Barros is a pitbull. He's relentless in his pursuit to win the ball back and loves getting stuck in, rarely coming out on the losing side. Schools should not pass up on this kid, in spite of him being undersized.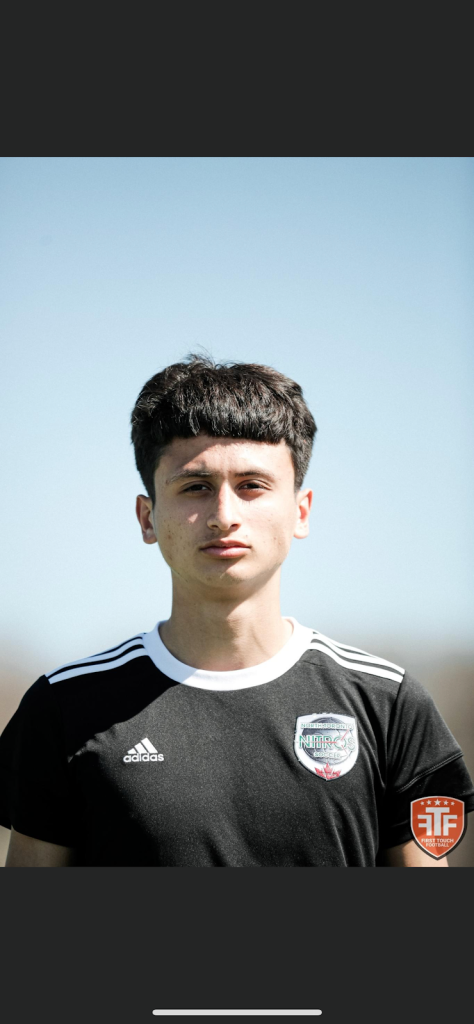 Nael Kane | 2025 Grad | FWD | West Ottawa SC
Kane is a versatile attacking threat and prospect out of West Ottawa SC. He is able to beat defenders any way he pleases using his size, pace, and skill to win his 1v1s. He's most comfortable playing on the wing as he likes to get turned to run at defenders and create 1v1 situations for himself, but he's also a threat straight up top as a 9. With the right development, Kane could be a massive problem for defenders at the next level.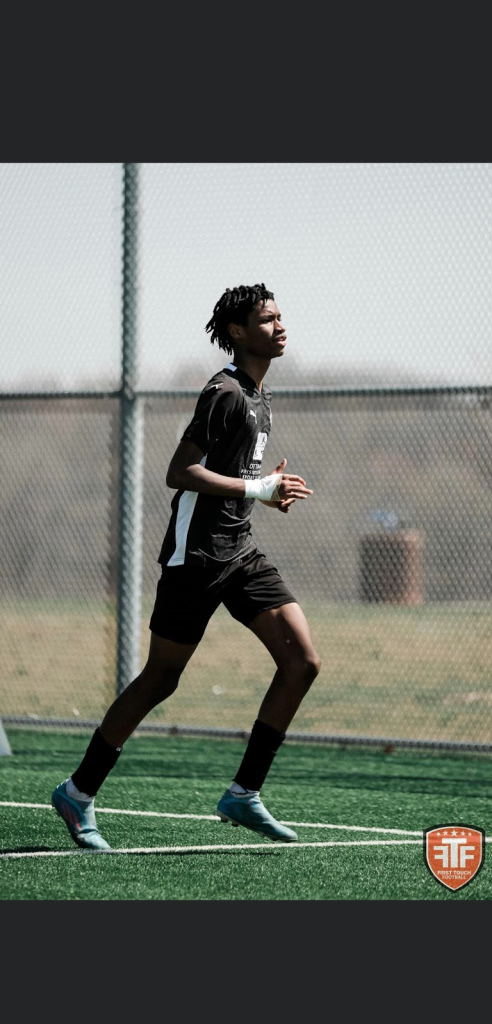 U17 Boys All-Star Team
GK – Nicholas Potalivo (North Toronto Nitros)
DEF – Nicholas Tozer (RED Academy)
DEF – Julian Di Lucia (Scarborough Academy)
DEF – Noah Pickering (North Toronto Nitros)
MID – Tasos Golias (Sigma FC)
MID – Nico Barros (North Toronto Nitros)
MID – Matias Markus (West Ottawa SC)
MID – Eiad Elzayat (Thornhill Bolts)
FWD – Nael Kane (West Ottawa SC)
FWD – KJ Tavernier (Sigma FC)
FWD – Remy Barone (Thornhill Bolts)
U19 Boys
Felipe Cintra | 2024 Grad | DEF | North York Academy
Cintra has everything you could want in a central defender. He dominates his 1v1 duels whether they are airally or in a tackle, he rarely comes out on the losing side. On the ball, he is calm and picks good passes to break lines and the pressure of the opposition. Possibly his most important attribute is his leadership qualities, demonstrated through his demeanor on the pitch, his communication to teammates, and his style of play.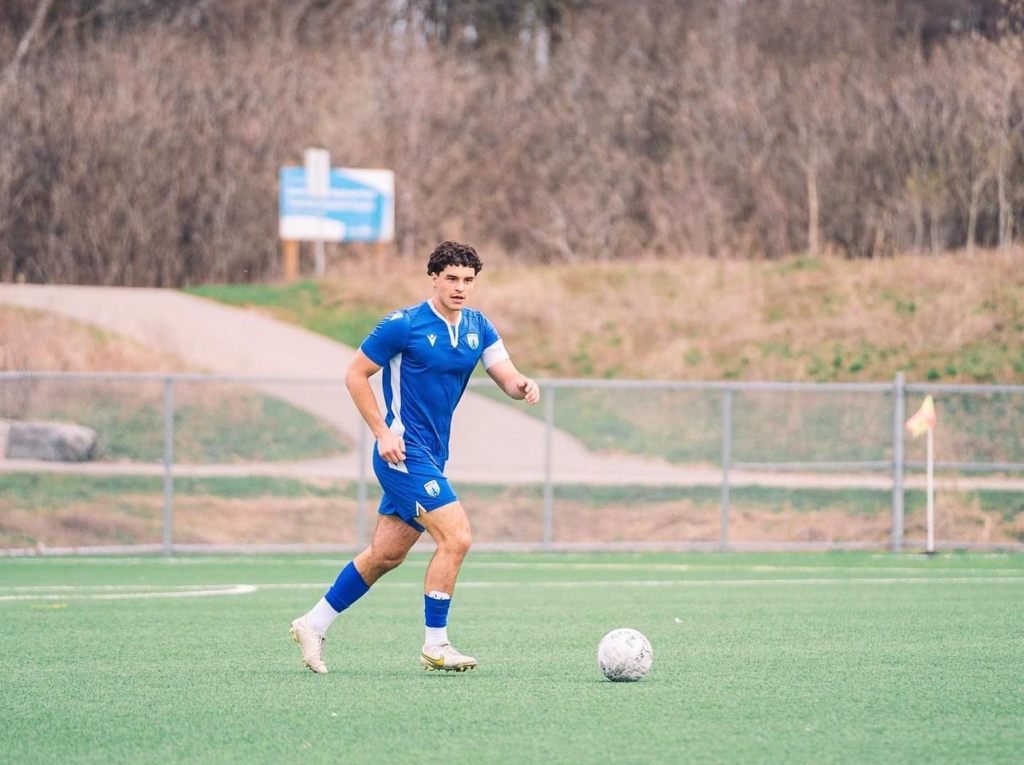 Daniel Firek | 2023 Grad | MID | Sigma FC
Firek is the complete package when it comes to a modern box-to-box midfielder. He is the engine in Sigma FC's midfield, running the show both in possession and out of possession. He covers ground so efficiently, reads the game well, and is strong in individual duels. In possession, Firek has an elite passing range and he's consistently finding the right outlet pass to break lines, alleviate pressure, and start an attack.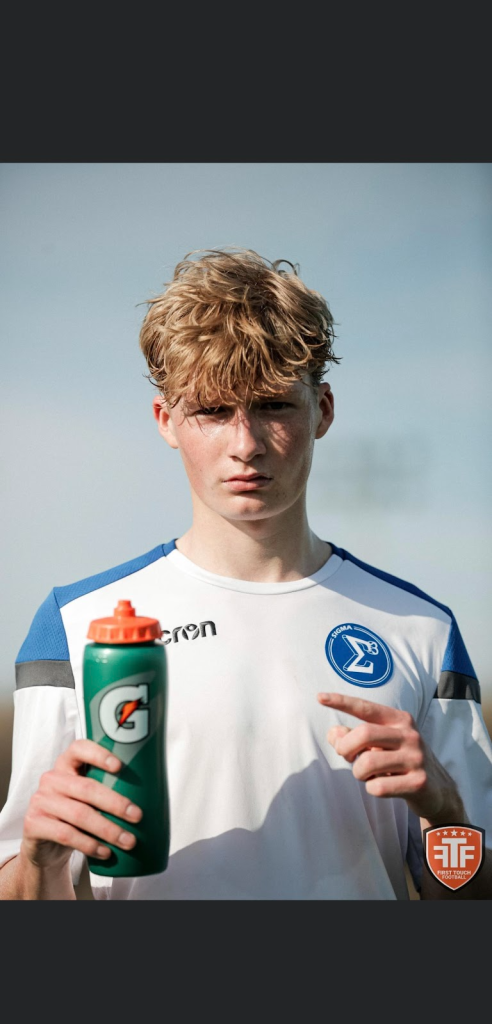 Sean Allan | 2022 Grad | FWD | Darby FC
Allan is a dangerous attacking prospect out of Darby FC. He is strong and ultra-athletic. This allows Allen to be unpredictable for defenders as he's a threat with the ball at his feet as well as running into space in behind. He demonstrated the ability to finish at a high rate during Spring Showdown. Finally, Allan prefers to receive the ball in space to turn and run at defenders using his pace as often as possible.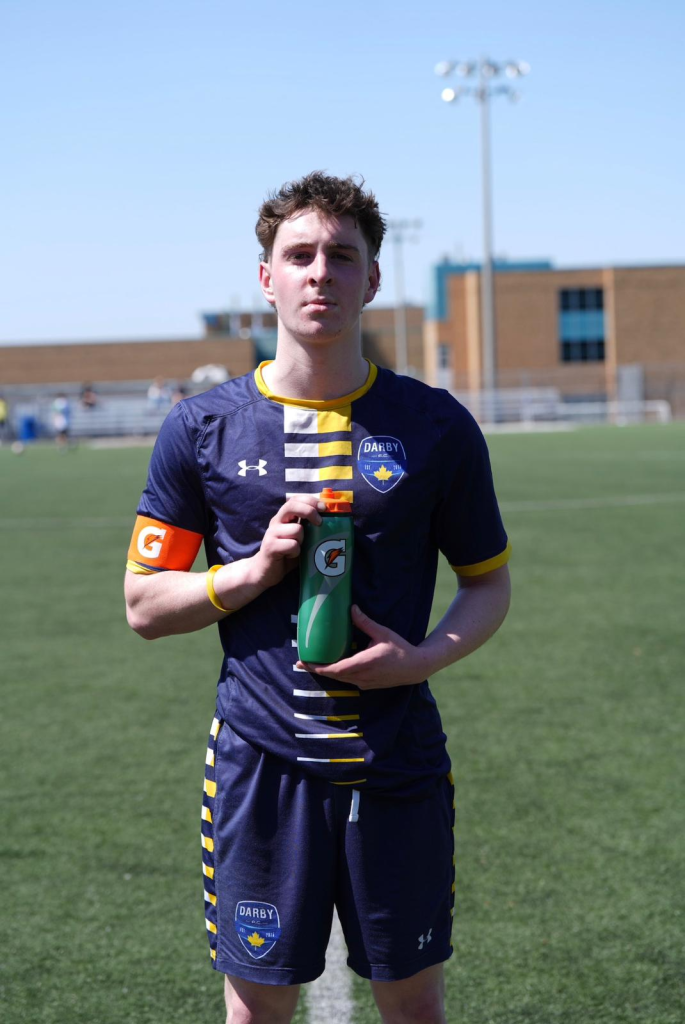 U19 Boys All-Star Team
GK – Giovanni Siesto (North York Academy)
DEF – Luc Finelli (Sigma FC)
DEF – Cedric Ngounou (North Mississauga L1R)
DEF – Alex Yesufu (North Toronto)
DEF – Kanye Charles (North York Academy)
MID – Lucas Negrao (North York Academy)
MID – Jon-Michael Gordon (Winstars SA)
MID – Daniel Firek (Sigma FC)
MID – Gianni Angaran (Vaughan SC)
FWD – Dominic Cintra (North York Academy)
FWD – Sean Allen (Darby FC)