The Victoria Day long weekend is synonymous with the Girls Umbro Showcase for teams across the country, not just in Ontario. We at the Playbook had the chance to watch numerous matches in the Girls Divisions throughout the weekend, and here are some of the tournament's standout players.
#31 Tylie Theriault | CM | Ottawa TFC 2008G OPDL
Theriault is a player who excels while playing between the lines. While her team is in possession, she likes to find pockets of space to break lines by receiving a pass and driving at the opposition's back four, or finding neat outlet passes to teammates. Defensively, she also understands pressing ques very well and often delays the opponent's attacking threat.
#33 Joven Grewal | CB | North Mississauga
Grewal is a technically and tactically sound central defender. She rarely gets caught out of position while defending, is difficult to beat 1v1, and reads the game well to step in and win the ball back for her team. Grewal is also very comfortable on the ball. Regardless of the opponent's level of pressure, she is calm and shows great ability to play out of the back at various ranges of pass.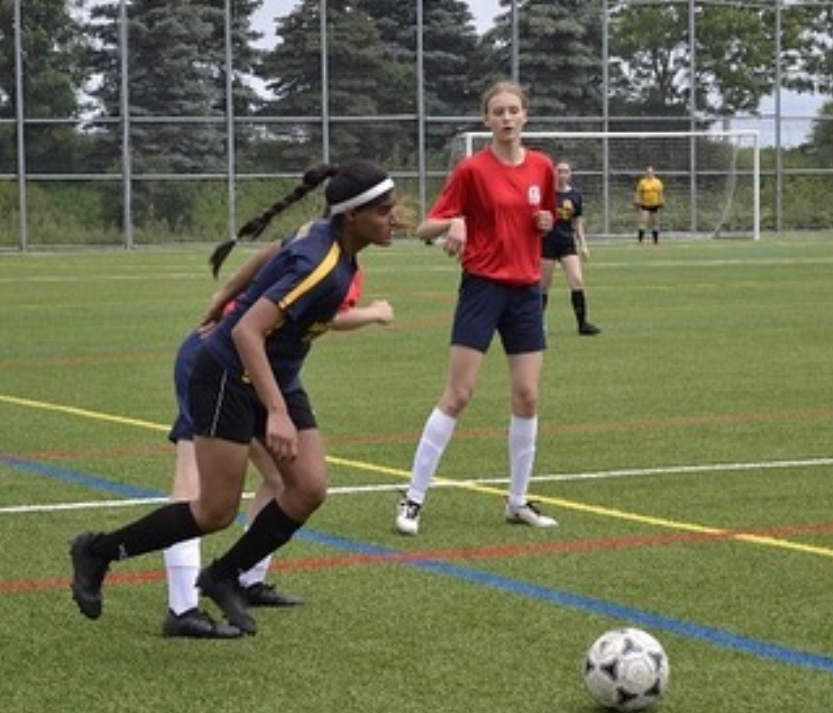 #8 Isabelle Doiron | CM | Team New Brunswick U18G
Doiron is instrumental on both sides of the ball for Team New Brunswick. She is a leader and often dictates how the match will go. Defensively, she is difficult to beat, sound positionally, and gets stuck in with crunching tackles. On the ball, she possesses a great range of pass and is often looking to clip balls in behind for her attacking teammates to run onto towards goal.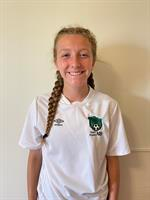 #10 Carla Perez | CM | BVB IA Waterloo GU17 OPDL
Perez has a high football IQ and impacts her side beyond the scoresheet. A responsible player, Perez does so many little things well that wind up massively swinging games in BVB IA Waterloos favour. She reads the game well, breaks up play defensively, while also keeping her team ticking while in possession.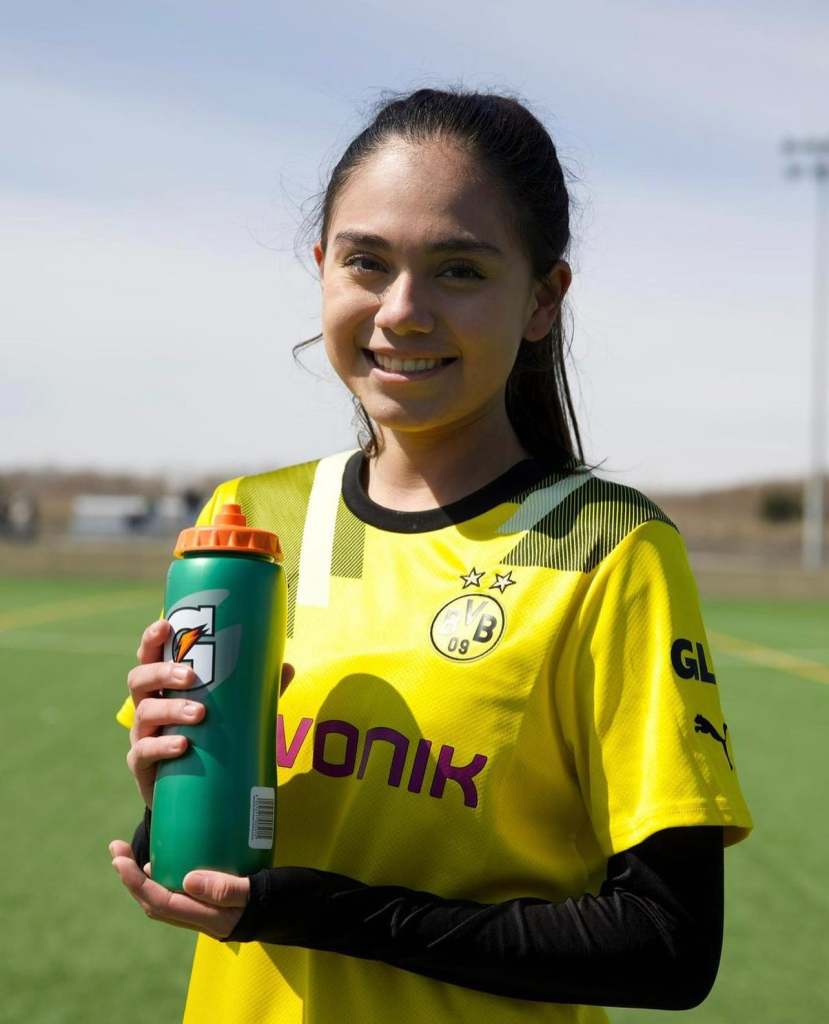 #1 Brooke Mcmurren | GK | BVB IA Waterloo GU17 OPDL
Mcmurren is a fantastic shot stopper, with excellent technique. Her ability to make a save, whether it's routine or point-blank, provides so much confidence to her teammates in front of her, which allows them to be more expansive in their play. On top of that, she's ulta-comfortable playing the ball with her feet and can pick out passes at will.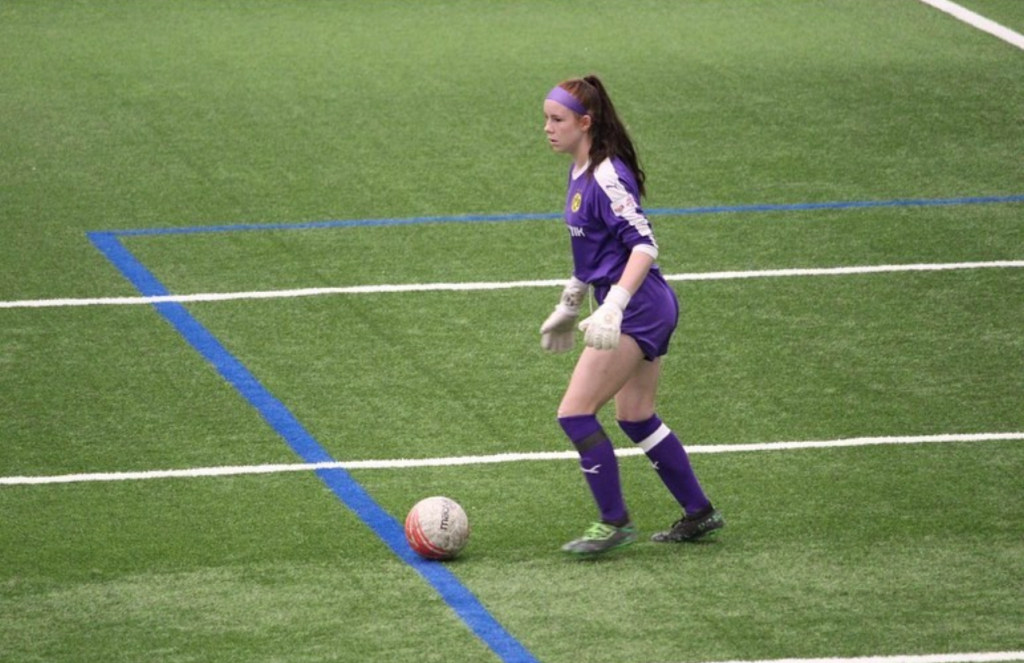 #18 Jaime Lynn Provo | ST| Suburban FC 17 Academy
Provo is a physically dominant striker who loves to make life difficult for defenders. She can wear down opponents through her strength and hold up play, as she will post up and bring her teammates into the attack. Additionally, Provo loves to make smart and quick runs in behind to provide an outlet for a teammate, or and get a shot off.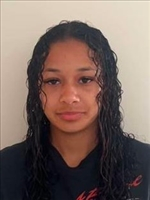 #12 Niamh Martin Manual | CM | Suburban FC 17 Academy
Manuel is a conductor in possession, and often dictates how her team attacks. She is the heartbeat in the center of the park for Suburban FC, always picking up the ball and looking to break lines at the right moment. She is very clever in her movement and decision-making to find the right penetrating pass. Defensively, she is relentless in the pursuit of winning possession back and will cover every blade of grass during a match.